F4DTO & F4GFE Activating DX...!
passion to be on the other side of the pil-up, Castles, mills, islands as well as in DX since Albania, goodbye on the air!

Here are diverse photos of station from diverse QTH!

From dep 17
july 2010


moxon beam 10/15/20, yaesu G650C, Dipole for 40m and Vertical system for 80 & 160m


My new TRX the FT-2000 for my 30 years old...!
June 2007.

With the SP-2000
January 2008.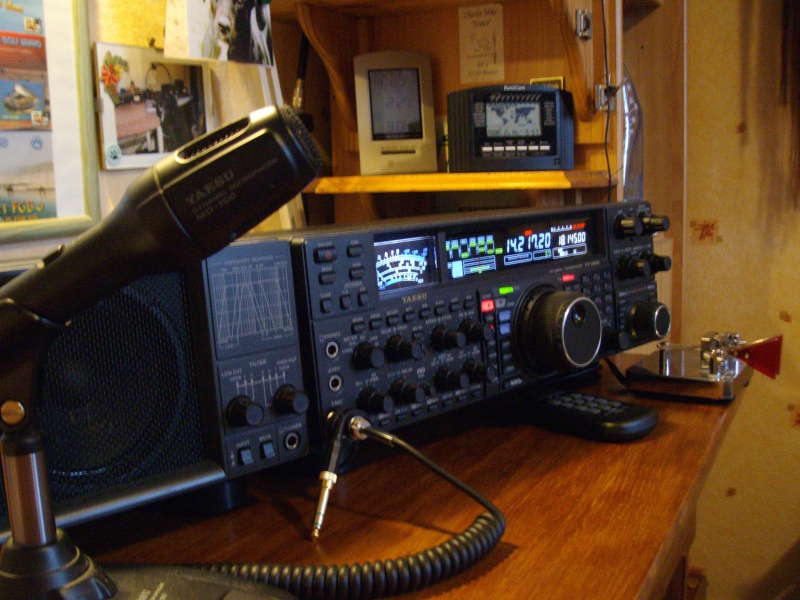 My cage with rotor, everything in Stainless steel...!
After the assembly of the cage with rotor + Moxon beam July 2010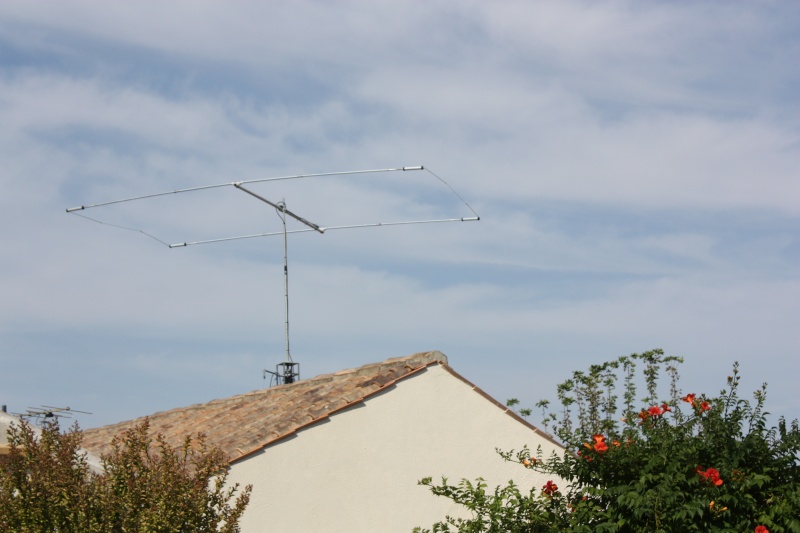 Ma ligne FT-2000 + SP-2000+ MD100A8X